So I posted a
video of JYJ's photoshoot for ELLE Magazine
... The guys looked very masculine and camping ready in their chunky knits. They actually look a bit older in these pictures and their boyish appearance seems to be long gone. Yay to manhood!
Some of you may be wondering "Can I Get It?" For a reasonable price, you can get the lumberjack look from stores like: L.L.Bean, Abercrombie & Fitch and my personal favorites, J.Crew and Ralph Lauren. If you're a guy, think of the list below as your Christmas wishlist and if you're shopping for a guy this Christmas, please purchase from the stores mentioned below instead of knitting a sweater on your own (ahjumma)!
L.L.Bean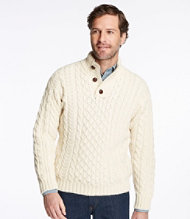 Abercrombie & Fitch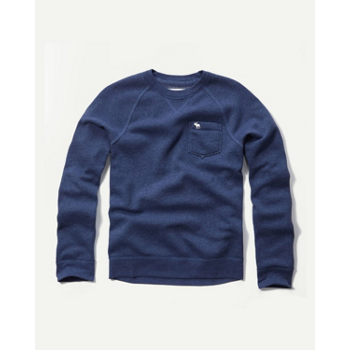 Wallface Mountain
for 250USD, and the
A&F skinny jeans
which retail for 120USD
J. Crew
Somehow, J. Crew manages to make a potentially horrific holiday sweater look manly:
I have no idea how they do this! But
in lambswool and at 98USD, this sweater
is a great buy for the fall and winter.
For something a bit more casual, but still trendy from the J. Crew collection, this
hooded cashmere sweater may be just the ticket (298USD)
.
For a slightly more mature casual look try this
shawl neck sweater at 148USD:
And for those looking for a more affordable price tag, the
lambswool shawl neck sweater below at 72.50USD
may be perfect
This fall/winter, I visualize myself hugging someone wearing a nice warm sweater... *snuggle*