I'm a huge soccer fan... I even created a blog for soccer hunks. Hehe. I was watching this weekend's English Premiere League match between Sunderland and Manchester City.
The winner was scored during injury time by 20 year old South Korean striker, Ji Dong-won (지동원).
He's kind of cute...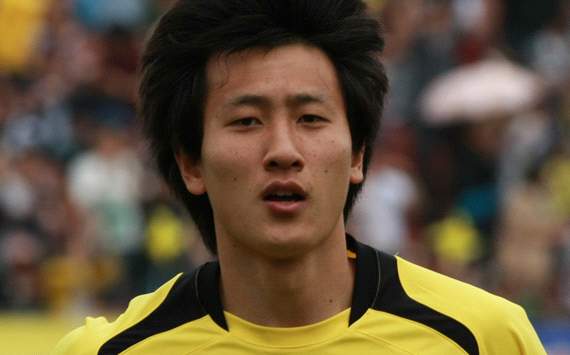 I'm a Manchester City fan, but check out how Dong-won scored that beautiful goal... despite the calls for offside, the goal is a beauty.